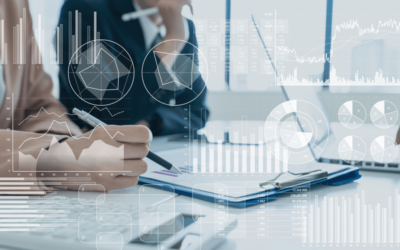 You will find that many lead strategies used in B2Care the very same as those used in B2B. The key difference of course, is the end consumer and specifically how you word and market to those people in business who matter. The way you form your message through word,...
SEO MADE SIMPLE
SEO Products
Select from our audits, training and consultancy services …
Contact us to discover how we can improve your performance.