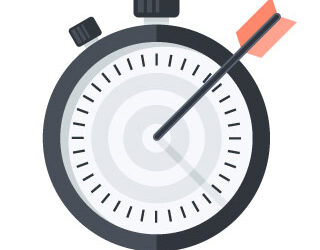 Many companies use PPC agencies to drive their marketing campaigns. Hiring professionals to run your ad campaigns is an investment worth making. It can be difficult to know where to start especially for an area of marketing you may not be familiar with. You want the...
Ready to discuss your 
project?
We are really excited to hear from you. Our next steps are simple - just contact our experts below.
Some of our customers ....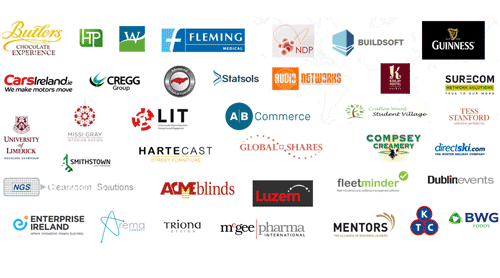 During your FREE strategy session:
We will discuss your business and digital marketing goals.
We will advise on a strategy that can be applied to your business.
We will help you understand digital marketing and an have open and honest discussions on what will work for your business.