The SEO Limerick company that can help you!
Do you want SEO services that are measurable, transparent and tailored specifically to your business?
CreatorSEO is a Limerick based Search Engine Optimisation (SEO) company. We understand the importance of achieving high rankings on the major search engines and the difficulties associated with ensuring that your site is found on the web if you are not in the top search engine rankings. Our SEO experts understand the SEO landscape in Ireland and the competitive business environment in Limerick.
We also understand search engine technology and continually keep up to date with changes in the SEO and Social Media fields. We apply our technical knowledge of search engine optimisation to help our clients achieve a competitive rankings. This leads to more traffic to their site and increased sales.
There is nothing really different in the process of search engine optimisation if you are in Limerick, Galway or Dublin, the advantage in working with CreatorSEO is that we are the leading SEO company in Ireland. Our proximity to clients in Limerick also allows us to engage more closely with these clients and to develop an excellent working relationship.
Do you want SEO services that are measurable, transparent and tailored specifically to your business?
We have a number of high profile SEO Limerick clients and have enjoyed successes in a wide range of industries. We strive to provide search engine and web marketing advice on all areas of your internet marketing strategy.
Our SEO clients range from small startup companies to large well-established multi-national corporations throughout Ireland.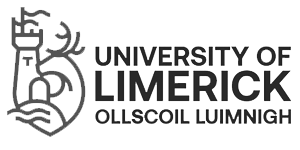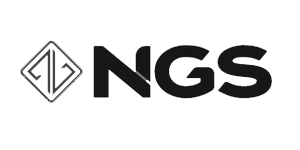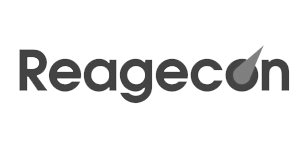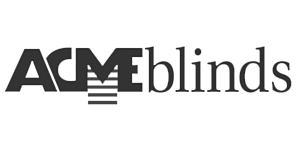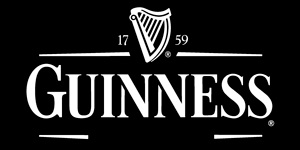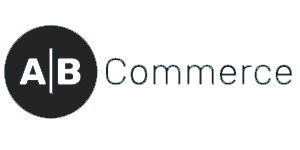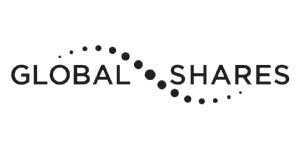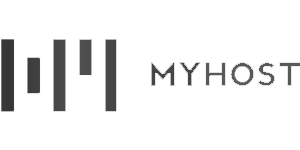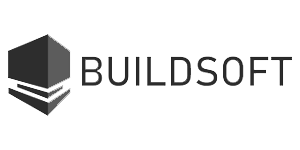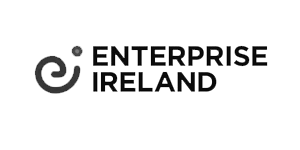 SEO Services, Our SEO Tools and Enterprise Ireland approved
It is important to keep up with the changes to the Google algorithms – see the latest documentation updates direct from Google. We have dedicated experts in Limerick who keep abreast of these changes and are able to work with and advise Limerick clients on changes they need to make on their sites.
Our local knowledge of businesses in Limerick, Clare, Galway, Cork and Dublin makes us your ideal first choice for improving your SEO and promoting your business in Ireland, and  further afield if you want more international exposure.
We are the only company in Ireland that offer our own proprietary SEO tools for improving and monitoring your website. Our clients benefit from our SEO knowledge in a way that no other SEO companies in Ireland can match. You will see this for yourself if you try our Free SEO tools which show only a small fraction of our capability but are nonetheless useful for website owners to evaluate and monitor their website performance.
Our approach is always to impart knowledge to our clients, thereby empowering the client to continue the SEO improvement process on their own and grow their business through their on-line presence.
Enterprise Ireland Approved
CreatorSEO is an Enterprise Ireland approved and recommended Internet Marketing company.
Contact us if you would like to find out about whether you are eligible for an Internet Marketing grant .
Talk to our
Keyword Research experts
Our experienced keyword research experts are here to assist you overcome your business challenges.
Get your 15% discount:
Contact us to receive your discount. Find out the search terms your customers are using on Google.
Talk to our SEO experts today!
Answers to Your Questions
Is SEO worthwhile doing?
Yes! Focusing your SEO efforts will improve the ranking positions for your chosen keywords. This will result in higher and more focused traffic to your website. Delivering SEO results requires knowledge and consistency of implementation.
SEO Limerick - What are the benefits?
SEO is important for all the geographies you wish to rank in.
SEO Limerick benefits are no different:
- Increased organic high-quality website traffic
- 24/7 promotion
- Visitors trust organic results more than ads
- Great return on your investment
- Improved credibility and trust
- Reach a wider audience
- Enhances PPC Success
SEO Limerick - Which should I use: SEO or PPC?
There is no simple answer to this question. It depends on how well your SEO is performing, whether you are entering a new geography and how quick you would like results. Ranking well with SEO will bring good traffic to your website. With SEO you can stay in the prominent ranking positions for a long time.
The cost to you is the implementation of a competitive SEO strategy. While PPC ads are shown as long as you are willing to pay for these. SEO is very slower than PPC. It can take months after you optimise your web pages to start seeing results. Whereas PPC will start generating leads immediately.
Many companies use a combination of PPC and SEO .
What are Google updates?
A Google Update, is the term used to describe a change that affects how rankings are calculated by Google.
Google uses an algorithm with over 200 criteria to decide on ranking positions.  Some updates are major algorithm changes with minor changes taking on a daily basis.
The main aim of any update is to improve the relevance and quality of the search results for the user. Most updates are initiated manually and rolled out usually by country.
It is believed that Google implements over 500 adaptations and updates to its algorithms each year. Most of these are minor changes and take place unnoticed and are not announced by Google.
What are the qualities of a keyword?
The main qualities a keyword researcher looks at are:
Search volume
Competition
Price (cost per click for online Ads)
Word count
Search intent
What are long-tail keywords?
Long-tail keywords are searches that are characterised by having very specific intent and usually low search volumes. A keyword researcher would usually look for these as they normally bring better quality traffic to the relevant page.
Data, Information and Knowledge:
All the information obtained during the analysis will be treated with the utmost sensitivity. Your data and information will only be shared within CreatorSEO or with agreed individuals.
We will sign and send you a non-disclosure agreement once we start working with you.