CreatorSEO™ provides a full set of SEO tools specifically designed for webmasters, SEO experts and site owners to optimise their website performance. We offer both free and paid for SEO tools.
We encourage all visitors to try out and use our free SEO tools as these provide a good start when optimising your website. If you then would like to further optimise your site and hone your SEO to potentially lead your market sector, you can use or paid for tools or, if you are based in Ireland or would like to create a web presence in
Ireland, contact us for SEO consultancy services
.
We are based in Ireland and provide on-sitehttps://creatorseo.com/seo-ireland SEO consulting to companies throughout Ireland. Our Free SEO tools are available to everyone both inside and outside of Ireland and these tools include user settings for region specific search engine optimization.
As WordPress has grown in popularity, CreatorSEO™ identified the need to develop WordPress plugins to help site owners to optimize their website performance. These plugins can easily be uploaded to any WordPress implementation and will immediately start to monitor and improve their site ranking performance.
Our base SEO ranking Performance plugin can be found on the WordPress Repository.
The CreatorSEO™ site performance toolbox now is managed on a separate web website called mysiteperformance.com. We moved our SEO tools from the main CreatorSEO™ site to provide a stand-alone application with more SEO features and improved speed.
We hope that these tools help you to achieve an improved SEO ranking on all the major search engines. Please tell others about our Free SEO tools if you find these to be useful.
Ready to discuss your 
project?
We are really excited to hear from you. Our next steps are simple - just contact our experts below.
Some of our customers ....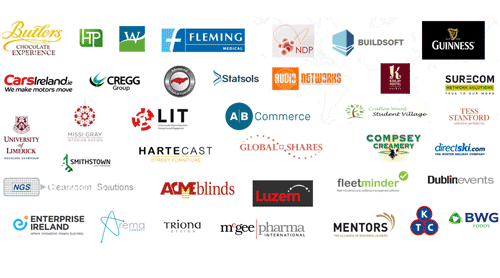 During your FREE strategy session:
We will discuss your business and digital marketing goals.
We will advise on a strategy that can be applied to your business.
We will help you understand digital marketing and an have open and honest discussions on what will work for your business.