Enterprise Ireland Retail Grant
€50,000 Online Retail Grant – We Can Help You Apply Now
Call Open date: 4th April 2023
Call Close date: 3rd May 2023 at 12.00pm (noon)
Successful applicants will be awarded funding to support a maximum of 50% of the project eligible costs with a maximum grant of €25,000.
Develop a digital strategy
Carry out a digital audit
Improve your SEO
Enhance your PPC
Train your team
Start your e-commerce growth!
The applicant must be an Irish-owned retail enterprise that had 10 or more full-time employees and has the potential to sustain or create jobs, generate growth in online transactions and with an ambition to internationalise their business in future. Your application must be submitted in the name of a company registered with the Companies Registration Office and incorporated in the Republic of Ireland at the time of application.
The minimum project expenditure is €20,000. Applications with expenditure below €20,000 will be considered ineligible.
The grant is calculated at a maximum of 50% of eligible expenditure of up to €50,000.
Applicants may only have previously received and completed a grant on one other occasion.
10,585 Million
keywords researched and segmented into clusters for clients
90%+
of our clients renew their contracts or re-engage within 2 years
95%+
improvement of search position within 3 Months of engagement
600 +
clients served for SEO, PPC, Audits, Data Analysis, Development and Strategy
25+
countries reached for client campaigns and data analysis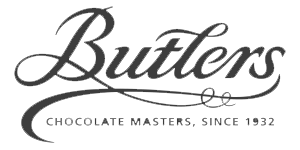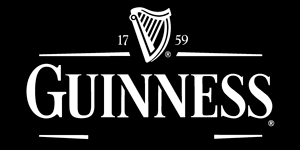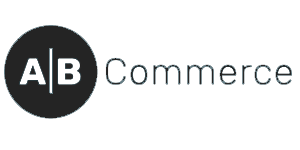 14 years' experience working with Enterprise Ireland and Irish companies to support their international digital growth in UK, EU, USA and Asia across multiple sectors.
We are an Irish SEO company with local, technical and international SEO experience helping businesses improve their on-line presence!
At CreatorSEO, we help our clients benefit from the power of the internet. We specialise in the development and implementation of international proven digital strategies for businesses. Our wide range of digital marketing services (Lead generation, SEO, PPC etc.) are designed to deliver lasting results.
Our digital marketing campaigns are designed and implemented to meet the needs of our clients and their individuality. All our projects/campaigns start with a digital audit leading to a digital strategy and roadmap.
Our core focus is to understand your brand and your customer's expectations. We will enhance your on-line presence to meet the needs of your market.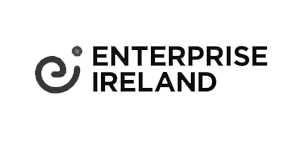 CreatorSEO is an SEO company with a team of experienced and passionate digital practitioners who are also on the Enterprise Ireland Digital Marketing Capability Support Consultants Listing and regularly speak at Enterprise Ireland  digital marketing workshops.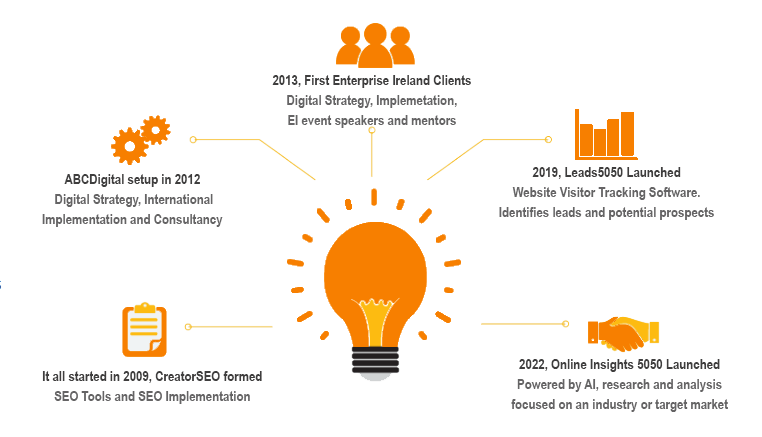 Expertise
Digital Marketing Consulting
Website & SEO Management
Social Media Engagement
Online Advertising Management
Lead Discovery and Generation
Data into Knowledge and Engagement
Market Strategy Development
Our Tools/AI
Market Research and Analysis
Hub5050 – Online Data Gathering
Online SEO Tools (Free)
WordPress Marketing Plugins
Leads5050 – Lead Discovery
OnlineInsights5050 – Opportunity and Gap Analysis and Reports
We have assisted multiple retailers secure their funding under previous schemes. We can guide you through all the elements of the application process and develop a plan that meets your needs.
Get in touch to discuss your options.