CreatorSEO provides a range of internet marketing and search engine optimisation (SEO) services. We are
Ireland's leading SEO company
 for search engine optimisation. Our SEO consultants manage campaigns, advise clients on their website strategy and assist clients to optimise their web presence. We providing our own dynamic on-line tools for Search Engine Optimisation.
Our list of primary services is shown below, but this is by no means complete. Contact us for more information on our services.
SEO
Search Engine Optimisation (SEO) is the process of getting your target audience to find your website. CreatorSEO is a results driven SEO company based in Ireland.
Digital Audit
Our SEO Audit assesses the overall health of your website and online presence. The audit helps you understand where you are now and opportunities for improvement.
Consultancy
Every improvement process should start with a strategy and a road-map. Let our experienced team help you to refine your digital strategy.
Social
Do you need social media and can social media contribute to your web profile? Talk to us today to discuss how social media can be used to build your web presence and your company profile on the web.
PPC
We can manage your Pay Per Click (PPC) campaigns. Google, Facebook or LinkedIn paid search campaigns are an integral part of any online marketing project.
Wordpress Support
In addition to optimising your web presence, it is equally important to ensure you website is kept up to date for security and compatibility. CreatorSEO offers Support for WordPress websites to clients in Ireland.
Generating New Ideas. Solving Big Problems
Some numbers… The numbers keep growing as our client base increases and as we continually present SEO courses throughout Ireland, so the numbers are up to date based on our last review (Jan 2018).
Our Approach to SEO in Ireland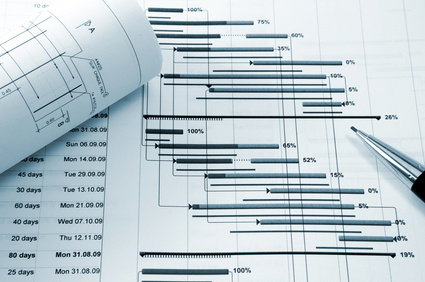 Data driven Search Engine Optimisation (SEO)
The CreatorSEO team always use measurement as the basis for our Search Engine Optimisation (SEO) approach. Our in depth knowledge of the digital marketplace and SEO in Ireland allows us to work closely with clients to achieve real and measurable results.
CreatorSEO™ has developed and uses a set of Internet marketing (IM) and Search Engine Optimisation (SEO) processes that are specifically tailored to the Digital Marketplace in Ireland. These processes are continually refined and yield spectacular results for our SEO clients throughout Ireland.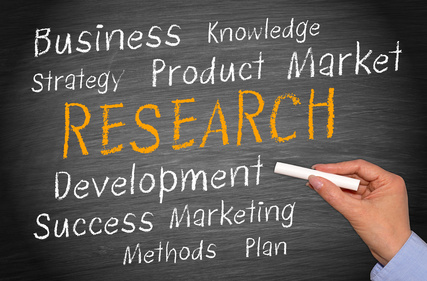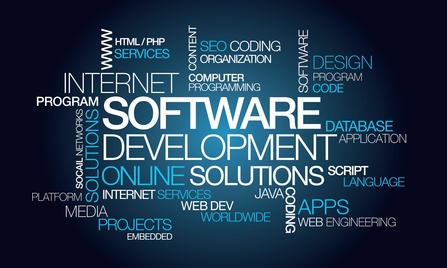 Performance Measurement System
In order to measure progress and track improvements, CreatorSEO have developed a suite of bespoke SEO tools that allow us to create a profile for each client and to track improvements against a set of measured baselines. Try our system by using our free tools on mysiteperformance.com.
SEO and Internet Marketing Partnership
We advise our clients not only on SEO and digital strategy but also on the right digital technology solutions for their business. Our experienced developers, web designers, SEO marketers, social media specialists and ad managers support and work with our clients to tailor solutions to meet their specific digital needs.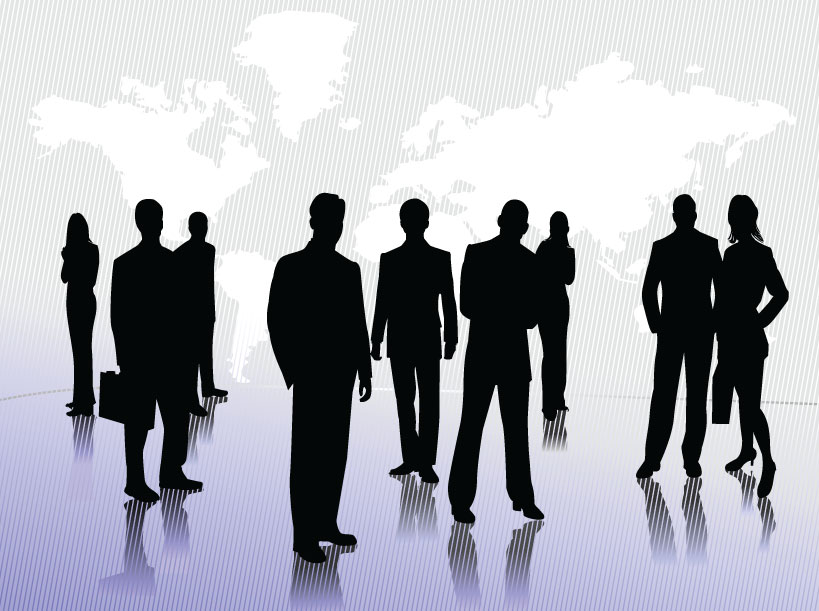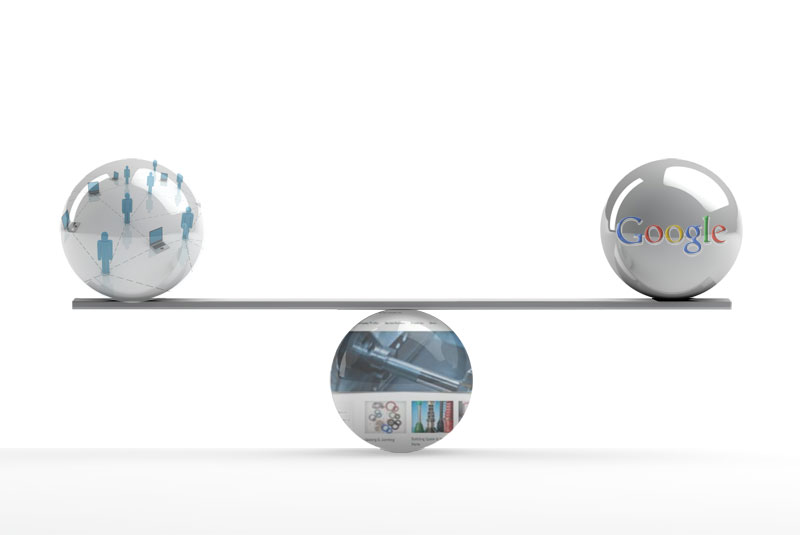 Digital Strategy shouldn't be only about driving visitors to your site, it must also include converting those visitors to customers. Conversion Optimisation is all about balancing SEO and visitor interaction in order to drive more Leads, Sales and Profit. We believe that finding this balance is key to any and every Optimisation project.