Our Approach to SEO in Ireland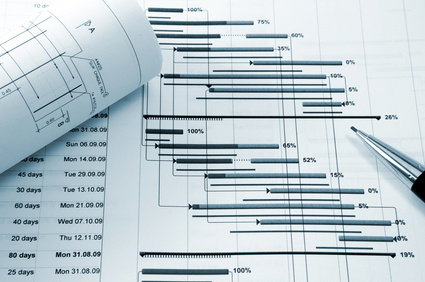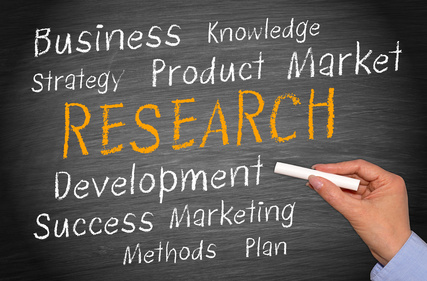 Process Approach to SEO
CreatorSEO™ has developed and uses a set of Internet marketing (IM) and Search Engine Optimisation (SEO) processes that are specifically tailored to the Digital Marketplace in Ireland. These processes are continually refined and yield spectacular results for our SEO clients throughout Ireland.
Performance Measurement System
In order to measure progress and track improvements, CreatorSEO have developed a suite of bespoke SEO tools that allow us to create a profile for each client and to track improvements against a set of measured baselines. Try our system by using our free tools on mysiteperformance.com.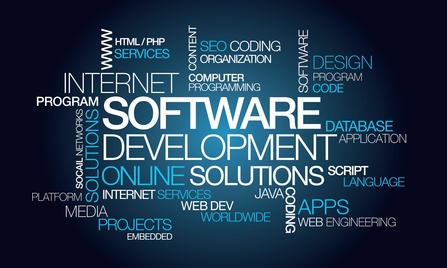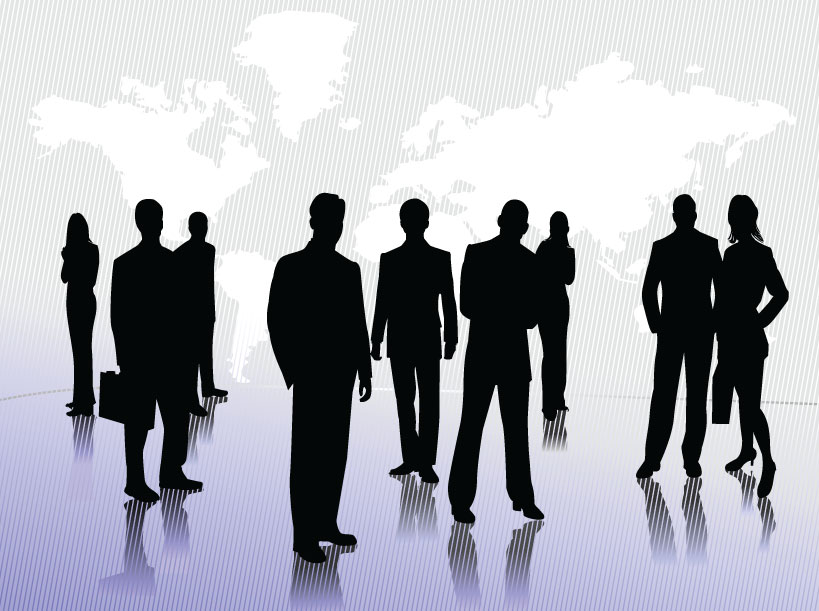 SEO and Internet Marketing Partnership
We advise our clients not only on SEO and digital strategy but also on the right digital technology solutions for their business. Our experienced developers, web designers, SEO marketers, social media specialists and ad managers support and work with our clients to tailor solutions to meet their specific digital needs.
Conversion Optimisation
Digital Strategy shouldn't be only about driving visitors to your site, it must also include converting those visitors to customers. Conversion Optimisation is all about balancing SEO and visitor interaction in order to drive more Leads, Sales and Profit. We believe that finding this balance is key to any and every Optimisation project.