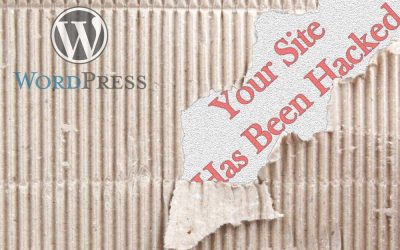 In a previous article on Wordpress Maintenance, we discussed importance of keeping your Wordpress system up to date with the latest plugins and the latest version of the Wordpress software (CMS). Our experience with clients in Ireland shows that in the vast majority...
Ready to discuss your 
project?
We are really excited to hear from you. Our next steps are simple - just contact our experts below.
During your FREE strategy session:
We will discuss your business and digital marketing goals.
We will advise on a strategy that can be applied to your business.
We will help you understand digital marketing and an have open and honest discussions on what will work for your business.
Some of our customers ....