The CreatorSEO™ team are SEO and Digital Conversion Specialists. As such, we provide a comprehensive range of digital consulting services to clients in Ireland and digital tools and applications to clients worldwide.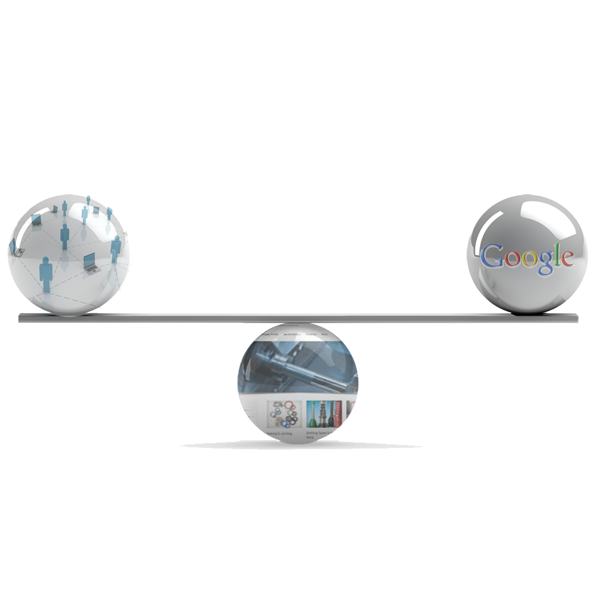 Digital Conversion Specialists
The word 'Digital' explains the scope of our SEO. From Desktop PC's through tablets to smartphones, we are the SEO experts in Ireland.
We understand that there is more to Digital than optimising the site (SEO) getting people to visit your site pages. It goes without saying that 'Conversion' is the key and until we are able to get visitors to sign-up or buy or contact you, the job is not done.
As 'Specialists', we need to have a wide knowledge of all things digital. Hosting, site speed, coding, security all are built into our service offering. We use this knowledge to drive traffic to your web pages and to get visitors to convert.
WordPress Support
Good SEO is of little value if your site is not maintained and kept up to date with the latest versions of the CMS and other plug-ins or themes that make up your site. Consider the following question…
What happens when your top ranking site for the main SEO terms in Ireland is brought down by an unscrupulous hacker?
The answer is that the site is damaged or information is displayed that is detrimental to your company image. Either way, your site will have to be removed while the problem is fixed. Visitors then will not be able to access your services or products and you lose revenue. Worse than this, the longer the site is down, the more ranking that is lost and the more difficult it becomes to recover from the site being down.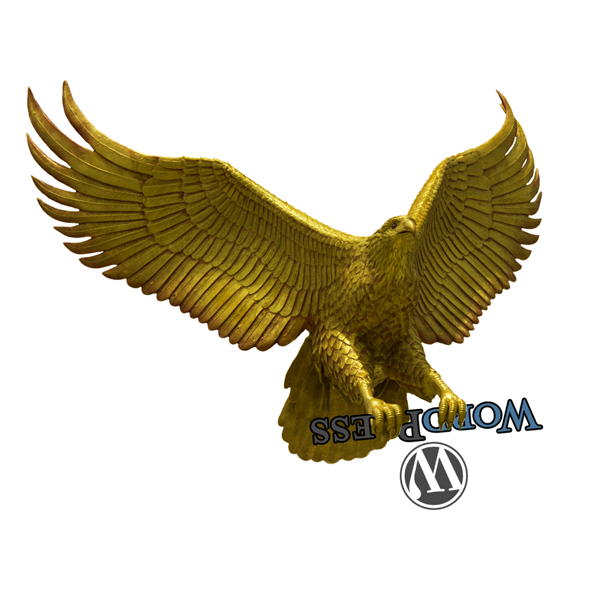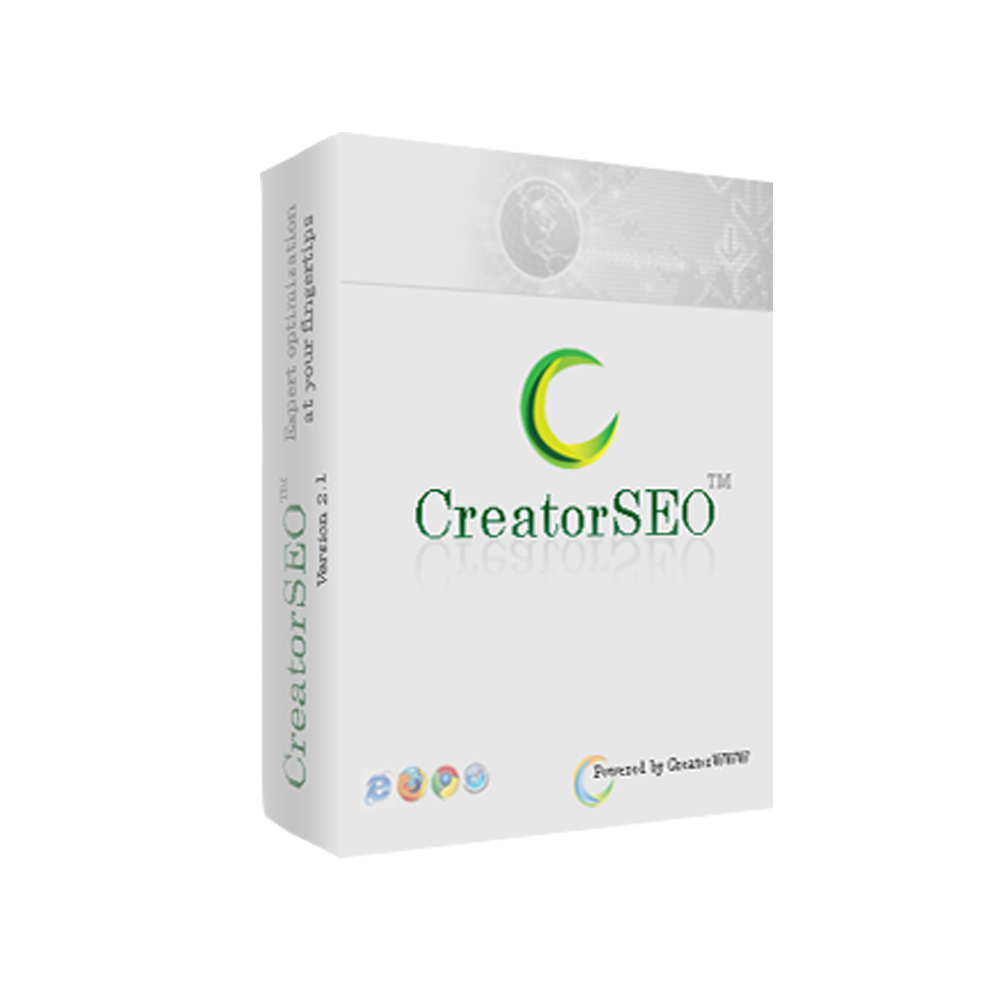 Tools and Plugins
We pride our service on our technical knowledge of the web, Search Engine Optimisation and WordPress Development. We share these skills by building offering free tools that allow web site owners to improve their users' experience when visiting the site. These include:
Please browse our website and feel free to give us a call if we can be of any assistance with your digital conversion.
Ready to discuss your 
project?
We are really excited to hear from you. Our next steps are simple - just contact our experts below.
During your FREE strategy session:
We will discuss your business and digital marketing goals.
We will advise on a strategy that can be applied to your business.
We will help you understand digital marketing and an have open and honest discussions on what will work for your business.
Some of our customers ....