Why subscribe to our Tools?
Why subscribe to our SEO tools?
CreatorSEO tools are the SEO tools to choose for your website optimisation.
The CreatorSEO tools have been developed to be be intuitive and easy-to-use. The SEO tools follow a logical process and easy-to-use even for casual website owners.
Our tools are complimented with our 4 main process flow guides to help you optimise your site using the latest techniques.
Search engines change their algorithms resulting in different criteria for ranking positions. At CreatorSEO we ensure that our Search Engine Optimization tools are continually up to date. When the search Engines like Google change their algorithms we do our best to understand the changes and update our software to best handle the changes.
We keep up with the algorithm changes so that you won't need to.
Our team of
experienced SEO practitioners
constantly use our tools and are always looking at ways to improve them. This, coupled with feedback from our clients has allowed us to develop tools of choice for many Small, Medium and Corporate clients.
4. Search engine friendly
As far as possible, our tools work with Search Engines in the same way that users would interact with these resources. CreatorSEO uses only legal or white-hat SEO techniques to improve Search Engine Ranking Position (SERP).
Our SEO tools are not unique to any particular set of industry sectors. The SEO tools are used across any industry sectors especially where website traffic is important. CreatorSEO is widely used across many industry sectors including:
Aerospace/ Aviation
Automobile
Government
Manufacturing
Medical Devices
Pharmaceutical
Software development
Telecommunications
Travel
At present our website and tools are available only in English, but we hope to improve on this at some point in the future and apologise to clients in other language zones.
Ready to discuss your 
project?
We are really excited to hear from you. Our next steps are simple - just contact our experts below.
Some of our customers ....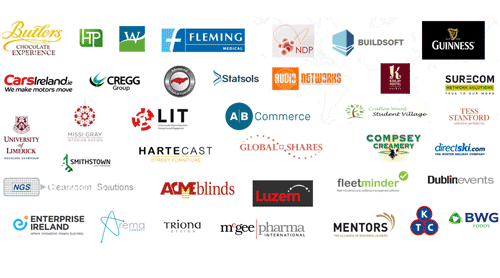 During your FREE strategy session:
We will discuss your business and digital marketing goals.
We will advise on a strategy that can be applied to your business.
We will help you understand digital marketing and an have open and honest discussions on what will work for your business.