Keyword Researcher – Segmented Search Term Analysis
Use a keyword researcher to find the search terms that your customers are using.
Our keyword researcher team will engage with you and find out which search terms your customers are using to find your services and products on Google.  It goes without saying, higher ranking positions for the right keywords will increase the right traffic to your site.
 Our keyword researcher team will carry out the analysis
Get keywords segments into agreed groups
The findings are presented to you by an SEO Expert
What terms do you believe your customers are using
We analyse your site for current terms
We analyse your competition for their main keywords
We get hundreds/thousands of keyword options
We analyse the Keyword data
We segment the data into agreed groups
We present the keyword data/information to you
We review and amend keyword groups after the presentation if needed
Our keyord researcher data and presentation allows you to see exactly which search terms your customers are using on Google. You can you use this information to update your website content to enhance your search performance.
Find the keywords that your customers are using:
Delivery Time: 2 working days
Number of Competitors Researched: 5
Number of of base terms provided by you: 10 to 20
Number of terms analysed and segmented: Hundreds/Thousands

Report segmented in to relevant groups and provided in Excel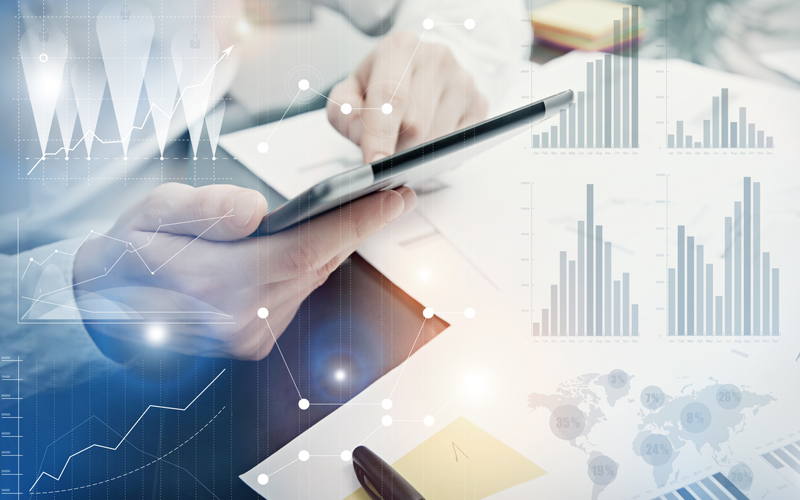 Keyword researcher – Data presented to you by an SEO expert
What you get
Keyword Analysis
Including:
Your site
Competitor sites
What your customers are searching for on Google
Data Segmented into Groups
We will analyse hundreds/thousands of potential keywords and segment these into relevant groups.
Each group will be sorted with the terms having the highest search volume first
Presentation and discussion of findings (if needed)
Choose the right keywords for your SEO and PPC campaigns
The keywords report allows you to see exactly which keywords / search terms your customers are using on Google. Content creators and advertisers rely on this keyword information to optimise content on their websites and Google Ads.
Find high-performing keywords
Find missed opportunities
Find the terms that were searched by a significant number of users
Report sent in Excel for ease of searching
Get hundreds/thousands of potential search terms
Data segmented into relevant groups
The keyword report offers you insights into which queries don't work for your business and which keywords / search terms could do better than you thought. Choosing the right keywords and implementing these properly will help your SEO ranking and also improve your click trough rate (CTR). Use our keyword researcher data to identify new keywords / search terms with high potential.
Before we start, we need!
Once we have received your order, we will contact you to get the following information to start our analysis:
Your URL (website address) or base URL

1 Target country

5 competitor URL's

A list of 10 to 20 search terms you believe customers are using to find your products and/or services
Once we have received this information, we can then start the keyword researcher analysis.
Answers to Your Questions
What is a Keyword?
A keyword is a search term entered into a search engine (e.g. Google) that serves relevant search results. Keywords are the search terms that a website owner should use to optimise their web pages. With the objective of ranking at the top of the search results for the chosen keywords bringing the right traffic to their site.
What are the qualities of a keyword?
The main qualities a keyword researcher looks at are:
Search volume
Competition
Price (cost per click for online Ads)
Word count
Search intent
What are long-tailed keywords:
Long-tail keywords are searches that are characterised by having very specific intent and usually low search volumes. A keyword researcher would usually look for these as they normally bring better quality traffic to the relevant page. 
Data, Information and Knowledge from the audit and SEO KPI's:
All the information obtained during the SEO strategy engagement will be treated with the utmost sensitivity. Your data and information will only be shared within CreatorSEO or with agreed individuals.
We will sign and send you a non disclosure agreement once we start working with you.
What should be included by your keyword researcher?
Your keyword researcher should include the following in the their analysis:
terms you believe your customers are using
keywords on your site
keywords the competition are using
use these to review Google's search information
provide you with grouped data that you can you to chosse the right keywords for your web pages
How does a keyword researcher use keywords?
You need to create compelling content for your customers. A keyword researcher would
allocate unique keywords to each page on your site
keywords would bu used consistently on the page and in the meta data:

URL
Meta title
Meta description
Meta keywords (not used by Google)
Header tags
Keyword density
Keyword positioning
Alt tags
In content links (circular referencing)
External links

look to engage the customer
Using your keywords correctly are the building blocks of good SEO. 
SEO MADE SIMPLE WITH CREATORSEO...
We Have The Right Information and Knowledge for You!
Select from our audits, training and consultancy services …
Shannon, Co. Clare, Ireland
B2B lead generation software