Some basic SEO tips for sites Ireland When someone carries out a search in Ireland for a product that you sell, the purpose of your website is to attract the persons attention so that they engage with you and ultimately you make the sale. There are three main...
Ready to discuss your 
project?
We are really excited to hear from you. Our next steps are simple - just contact our experts below.
Some of our customers ....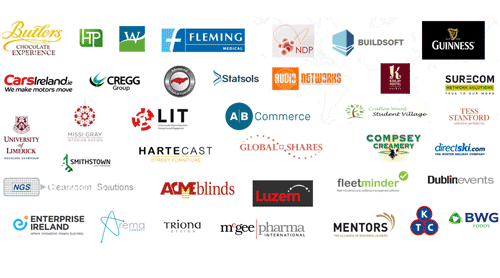 During your FREE strategy session:
We will discuss your business and digital marketing goals.
We will advise on a strategy that can be applied to your business.
We will help you understand digital marketing and an have open and honest discussions on what will work for your business.