Competitor Monitoring and SEO
Monitoring Competitiors and Competitor analysis is an essential and fundamental part of marketing and strategic business management
Monitoring Competitiors and Competitor analysis is an essential and fundamental part of marketing and strategic business management.  The web, provides a vast amount of information that can be used for monitoring competitors and is therefore fast being recognised as one of the most powerful tools for any competitor assessment programme.
When using the web to monitor competitors, not only is there business, financial and operational information available to you, but there also is information about your competitors' marketing on the web.  Futhermore, the very nature of the internet ensures that your competors' web marketing strategy is there for you to see and hence to compare against your own marketing strategy.
While it is important to implement the basic principles of Search Engine Optimization (SEO) when designing and developing a web page, it is not critical for the page to be perfect in every way. In fact, all you need to do is beat your competitors. The more competitive your market is, the more difficult it becomes to beat your competition in that web market space.
If your web page ranks better than your competitors page for a key search phrase or indeed better than all the other contenders for your key phrase then your site is more likely to be selected in a search and you are immediately at a big advantage over your competitors.
This is very much like the story (which I am sure you have heard) about two hikers who come across a large bear in the woods.  When the bear sees them, it turns and comes running towards them.  One hiker quickly opens his bag, takes out his running shoes and puts these on.  Seeing this the other hiker comments, "why are you putting on your running shoes? you can never out run a bear!"  The response from the first hiker is, "I don't need to out run the bear, I only need to outrun you".
This is of course just a story, but the story does make a very stong point when developing your competitor assessment strategy. The same applies for search engine optimisation, all you need to do is beat the other contenders for the top spot on the search engines to succeed.  In the above analogy, CreatorSEO™ is designed to be the best pair of running shoes available to you.  The CreatorSEO™ software tools will allow you to:
Evaluate the page structure, keywords, keyword frequencies and keyword location on your competitors' pages
Assess the keywords and key phrases used by your competitors and compare these to your own keywords and key phrases
Assess the words used on your competitors' page to provide clues as to what may be missing from you own pages
View incoming links to your competitors web pages (i.e. your competitors backlinks) and use these as a guide for your own link-building (but ensure that any link building is driven by relevance of the links)
Assess your competitors directory submissions (DMOZ) and the category selected by the competitor
Monitor and track your ranking progress against your competitors (i.e. have a target) when you enhance and and make changes to your site
Identify other contenders that you may not have been aware of and watch for newcommers.
If you use CreatorSEO™ you will have a significant advantage over your competition and you will be more likely to get to the top-spot on the major search engines and you are likely to stay there because you will be able to continually monitor and assess your competition for your market space and you will be able to quickly react if you see any changes. Also, you will be able to identify the new upcoming companies that are competiting for that same prize…
Beat your competition and be the leader in your web space
Our target markets are the United Kingdom, Ireland and the United States. If you need advice on any of our products or services, please contact us for more information.
The key to getting to the top and staying there is to "be proactive, respond quickly, keep your content fresh and ensure that your content is relevant".  Clinton Dickerson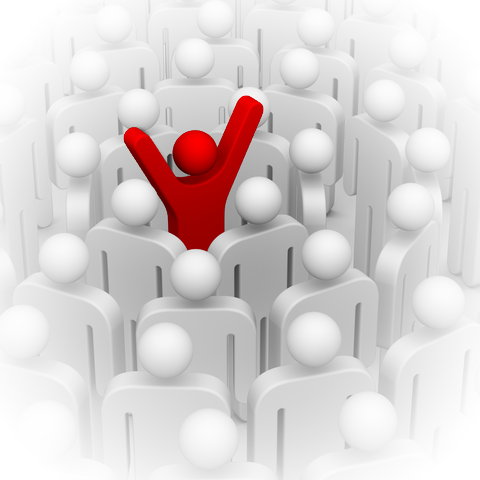 Get a quote!
We would like to become your company of choice to help you improve your social presence and social interaction. To get a quotation, contact us today.
Ready to discuss your 
project?
We are really excited to hear from you. Our next steps are simple - just contact our experts below.
During your FREE strategy session:
We will discuss your business and digital marketing goals.
We will advise on a strategy that can be applied to your business.
We will help you understand digital marketing and an have open and honest discussions on what will work for your business.
Some of our customers ....