Your online results (search engine optimisation, Ad campaigns and Social Media) are partly determined by the actions of your competitors.
We distinguish perceived competitors (the competition you are aware of) from actual online contenders (online contenders who enjoy the highest ranking). A knowledge of what your competitors and contenders are doing to perform well on the web is taken into account when developing a strategy for search engine optimisation, Ad campaigns and Social Media.
Our understanding of the digital market in Ireland helps us to interpret and use competitor information along with our knowledge of SEO to formulate the best possible strategy for our clients.
We keep on top of who your competitors are, what they are doing and why they are doing it!
CreatorSEO™ Tools and Competitors
Monitoring competitors is an essential part of our SEO approach. In order to monitor competitors on an ongoing basis an automated tracking system is essential. CreatorSEO™ is the only company in Ireland that can offer a suite of SEO tools to assist with monitoring performance and for identifying opportunities for improvement. These tools are available not only in Ireland but used by clients worldwide.
Our tools provide the following important SEO information to clients:
ranking (position analysis and trend) by keyword or key phrase
keyword relevance and keyword density results
traffic volumes
key competitors performance and top contenders in the search space
In addition to our stand-alone tools, we offer free tools that can be installed on WordPress sites for SEO rank tracking.
Why CreatorSEO?
We work hard on creating innovative, market-leading SEO strategies that bring excellent returns for our clients' internet marketing investment.
Why us?

SEO based on your Strategy
Measured SEO Performance
On-Line SEO Software Access
Up to date SEO Knowledge
Transparency / Cost effective
CreatorSEO will help drive traffic to your site and enhance your online reputation while ensuring that the SEO is aligned with your business strategy.
Ready to discuss your 
project?
We are really excited to hear from you. Our next steps are simple - just contact our experts below.
Some of our customers ....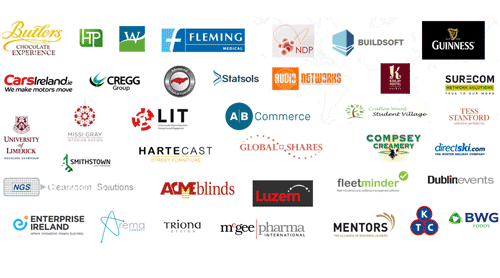 During your FREE strategy session:
We will discuss your business and digital marketing goals.
We will advise on a strategy that can be applied to your business.
We will help you understand digital marketing and an have open and honest discussions on what will work for your business.